Quality which enhances quality of life
An insight into Dr. Schär
A family business in South Tyrol with worldwide connections.
What we do especially well: combining special, complex dietary requirements with joie de vivre. Our specialists strive for this every day.
Identity — it's what motivates us, makes us stand out and carries us into the future.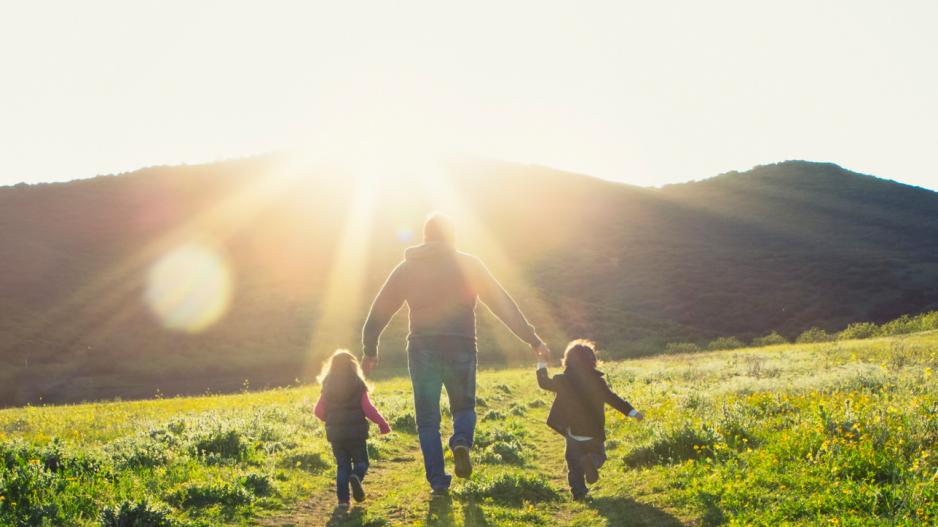 Our History
Nearly a hundred years ago, our story began with a vision: to improve the lives of people with special nutritional needs - to bring more normality and enjoyment into their lives.
1922

The early days

The medical practitioner Dr. Anton Schär recognizes the need for healthy food and starts distributing, together with the entrepreneur Gottfried Untertrifaller, the first dietary products for children.

1950

Post-war period

The range now includes nutritional products to help strengthen the health of infants and sick people. Naturally gluten-free products are already part of the range, as precursors of today's Dr. Schär products.

1981

Re-founding of the company

Ulrich Ladurner, businessman from Merano, invests in the idea. Thanks to his entrepreneurial courage and his vision, Dr. Schär is founded and the first gluten-free products are introduced to the market.

1990

Targetting Europe

Dr. Schär is market leader in Italy and successfully developing other European markets by expanding its business to Spain, France and Germany.

2000

Innovation

New production plants are built and a dedicated research department in Trieste ensures a long-term capability for innovation.

2010

"from South Tyrol into the world"

The advancing industrialisation allows the manufacturing of a wide range of delicious gluten-free products and regional varieties marketed in most countries around the world.

2013

Medical Nutrition

The new business field expands the portfolio of the Dr. Schär Group by introducing dietetic food for special medical purposes. 

2017

A new home for new ideas

In May 2017, the inauguration of the new Dr. Schär Headquarters takes place.

Thinking shapes the future. Talking creates quality.
― Ulrich Ladurner

2018

Continuous innovation

With new brands, we are reaching new target groups and expanding our product range to include products for special medical needs.