The core task is raising knowledge and awareness, especially relating to gluten intolerances and Gluten Free diets.
The international, interdisciplinary team deals with the multiple aspects of nutritional quality and supports internal and external stakeholders (trading partners, consumers, patient organizations as well as nutritionists and physicians) with targeted information and training opportunities.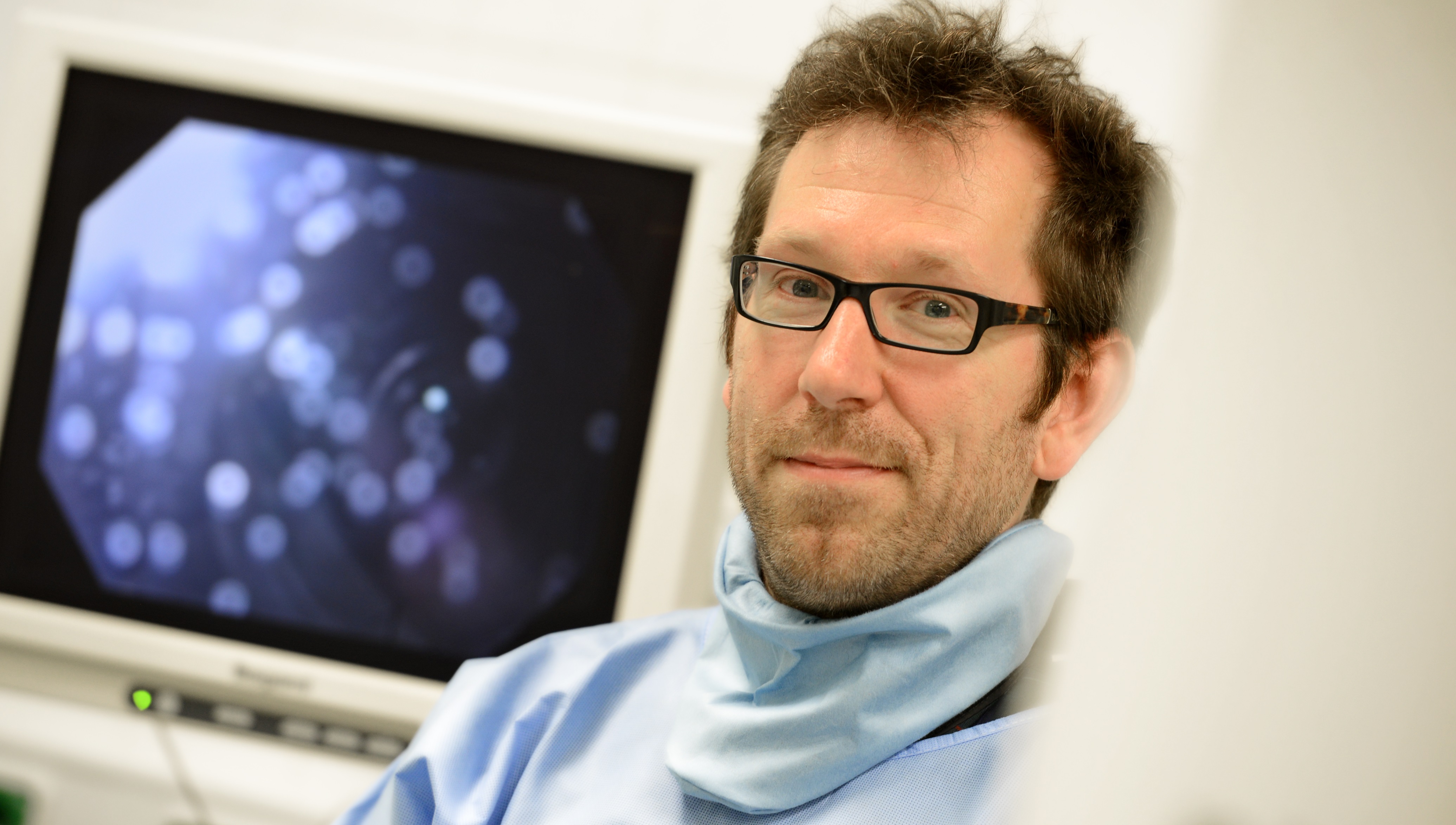 Tasks at a glance: 
Medical Affairs

- Building, developing and maintaining networks with opinion leaders on nutrition and health. Organisation of "expert meetings" and "round tables" with the involvement of the scientific committee to stimulate exchange and discussion on relevant issues in the field of gluten intolerances and gluten-free nutrition. Coordination of clinical studies and dissemination of scientific knowledge in other divisions.
 

Field Specialists

- interface for sales and specifically trained contact persons in the markets. Support of physicians and nutritionists in their sphere of influence (doctor's surgeries, hospitals).


 

Nutrition Service

- nutritional advice for consumers specialising in gluten-free nutrition and the needs of people with special nutritional requirements. Involvement in product development to ensure products have optimum nutritional profiles and meet the requirements of a balanced diet.


 

Specialist communication

- knowledge building in the area of coeliac disease, NCGS gluten / wheat sensitivity and other gluten intolerances through selected channels such as field specialists, conferences and congresses, articles in trade media, brochures, flyers, study shorts or e-learning options.
The scientific backbone of Dr Schar is the Dr. Schär Institute: This digital platform provides medical professionals and nutritionists with the latest studies, webinars, science talks, knowledge transfer and in-depth nutrition information in gluten-free, ketogenic and low-protein diets (congenital metabolic disorders and chronic kidney disease).