We make enjoyment a part of daily life
Innovating special nutrition
We develop dietary foods for special nutritional needs and special medical therapeutic areas.
We want to be the leading food specialist in Europe and America for special nutritional needs in the field of chronic renal failure.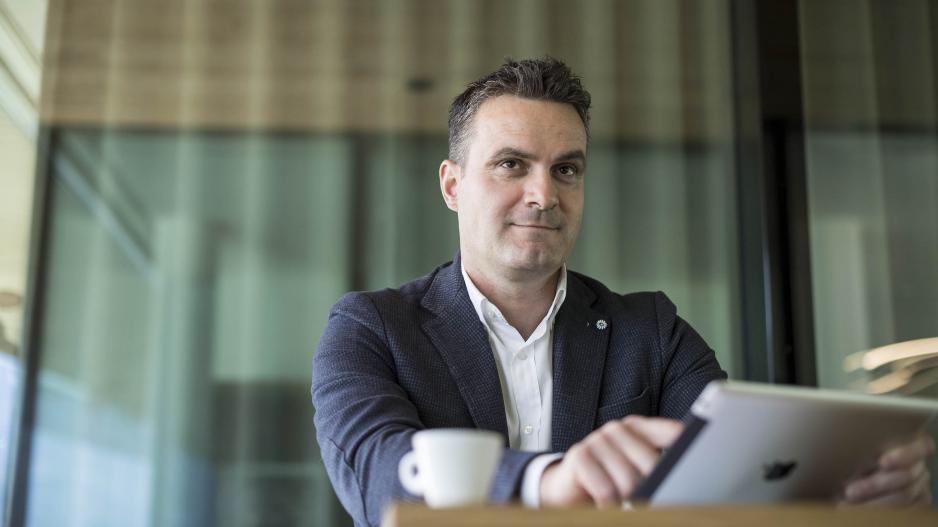 A Global Knowledge Portal by and for Nutritionists and Physicians. Featuring up-to-date information, services and studies on gluten intolerances and other diet-related disorders.