The roots of Dr. Schär: From brave pioneers in a niche market to a global specialist in inclusive nutrition
When our story began, 100 years ago, in the heart of the Alps, where we set out to make nutrition more inclusive and food enjoyable for everyone. In the past, we have cultivated many different minor crop cultures to provide the necessary nutrition, and in our future, cultures that are more diverse will help us promote biodiversity.
As a family-owned company thinking in generations, we are committed to protecting the world we live in. We want to be a beneficial business to our employees and stakeholders as well as to our surrounding communities, societies and the environment.
The future we envision is about growing together to create a better common future for our people, our communities and our planet.
The early years: How it all began...
It all started in 1922, within a family and with the idea of being proactive against the precarious state of children's health in the post-war period.
Medical practitioner Dr. Anton Schär and his brother-in-law Gottfried Untertrifaller, a mill owner from Bolzano, understood the huge need for specifically tailored food to meet the nutritional needs of children. As a physician, Dr. Schär contributed his experience with various scientific challenges into product development, while Untertrifaller used his technical know-how to develop the necessary machines. Their alliance resulted in a wheat semolina product that counteracted the widespread calcium deficiency.
The business flourished in the 1920s and 1930s, with a product range growing to include rice cream, sago and tapioca. All these plant-based products were found to be high in carbohydrate and - easy to digest. The goal of the founding fathers extended, at this point, to develop healthy products and relieve food-related suffering for young children and adults.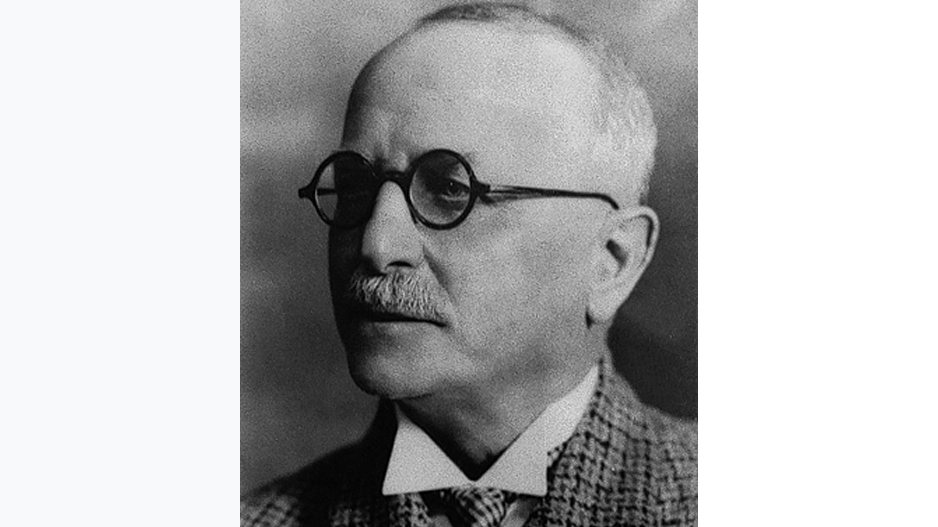 Recipe for success: The new Dr. Schär
Merano businessman, Ulrich Ladurner, had the idea for a food brand that was health-oriented, natural, wholefood and produced in an environmentally sustainable manner. Anna Untertrifaller-Kössler gave Ladurner permission in 1979 to use the name Dr. Schär.
The initial idea of specialising in gluten-free products with the Dr. Schär brand came to Ladurner in 1980 during an interview with a local TV station. Ladurner  realised the potential of a completely gluten-free product range specifically geared to individuals with gluten intolerances.
 

In 1985, the first gluten-free pasta was launched in close cooperation with doctors and coeliac associations. Since then, the product range was continuously grown. By the 1990's, Dr. Schär was the market leader in Italy and had expanded its European network.
In 1996, Dr. Schär moved its headquarters to Burgstall, In 2013, the company expanded its portfolio beyond gluten-free nutrition to inclusive nutrition with Flavis and Kanso, designed for people with kidney disease and with special needs in terms of fat.
Dr. Schär tomorrow: focus on sustainability
In 2021, Dr. Schär launched the world's first packaging made of recycled plastic for its gluten-free bread and introduced a comprehensive sustainability strategy. For its 100th anniversary in 2022, the company celebrates biodiversity with 'Field 100': our mission to create one of the most biodiverse fields ever cultivated, with which Dr. Schär commits to promoting and preserving biodiversity, now and in the future.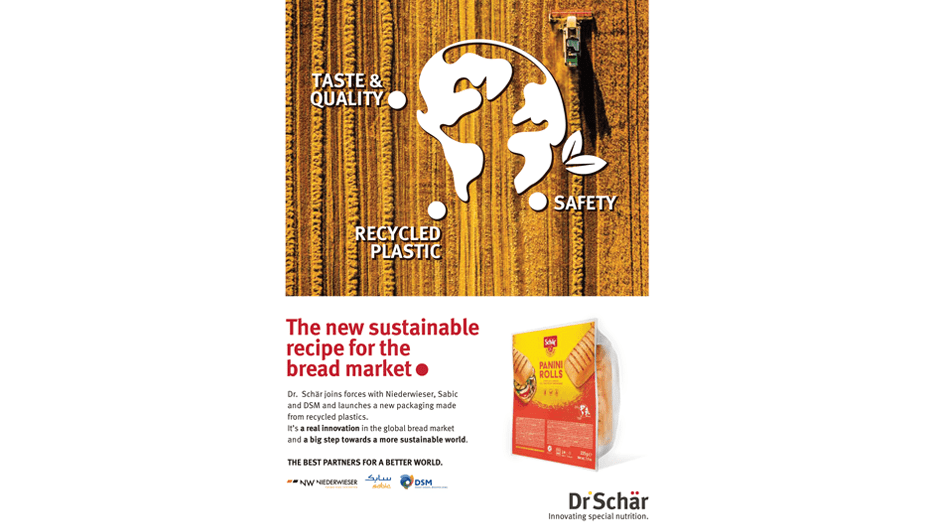 Driven by innovation and a pioneering spirit, this South Tyrolean family business has evolved over the past 100 years into a global player with 18 locations in eleven countries and around 1,500 employees.
Even though Dr. Schär has changed and rebranded itself several times over the last century, the company has always remained true to its goal: To ensure that people with the most diverse nutritional needs and tastes come together at the same table.