Your expert for gluten free out of home: Quality, service and safety.
Schär Foodservice is your reliable partner for the safe gluten free catering of your guests. Our competence is based on more than 35 years of experience. As the market leader in gluten free foods, we offer specific solutions for a wide range of out-of-home channels.
Allowing our business partners to successfully please their gluten intolerant or gluten free customers is our primary goal at Schär Foodservice. We make sure to give you everything you need to make eating out a culinary pleasure for your clientele living on a gluten free diet. 
The demand for gluten free products in the market is increasing as more and more people are suffering from celiac disease and need solutions for a gluten free diet. Our product assortment consists of a vast variety of appetising and delicious gluten free products that are safe to consume.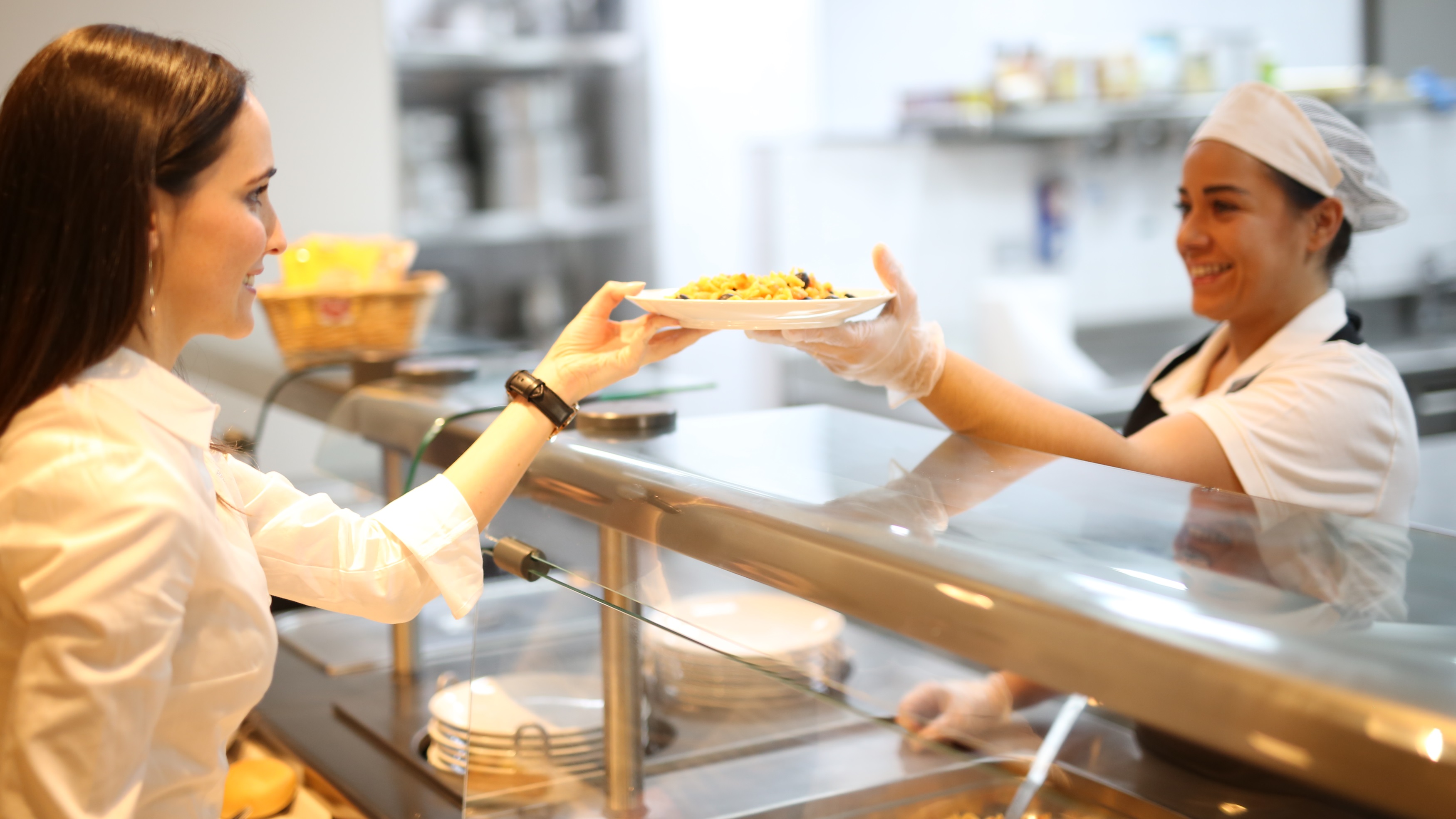 In the hospitality industry, Schär Foodservice is the perfect partner for restaurants, hotels, gastronomy on-the-go and in workspace or public catering to meet the needs of gluten intolerant or gluten sensitive clients. Trust us if you see the growing market of customers with gluten free dietary needs as an option to acquire more customers and to let your business flourish even more.
With our wide range of dishes - from gluten free bread and packaged food, pizza and pasta varieties through to ready meals, flour to dough and desserts – make sure to not only meet your clients' dietary requirements, but also their culinary needs. Highest quality, good taste, simple to handle and quick to serve – that is what the Schär products offer. We are your expert on gluten free foods in the out-of-home market.
Benefit from our experience! Delight your guests! Use your potential!
To find out more about our products, please visit 
https://www.schaer-foodservice.com