About the Dr. Schär Institute
Leading in special Nutrition
We not only develop food for special dietary requirements and nutritional solutions for specific illnesses, we also support experts in their everyday work for people with specific dietary needs.
Dr. Schär Nutrition Project Award 2018
Following the great success of the award in 2016, we were very pleased last year to stage another round of the DSI Nutrition Project Award looking for projects to improve the nutritional care of patients with a gastroenterological condition.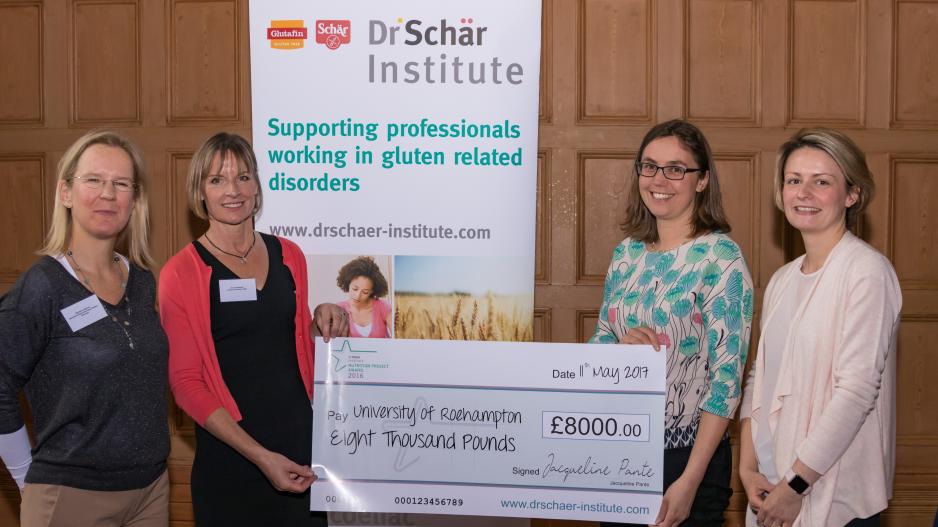 Dr. Schär works with international experts to promote the exchange of new clinical research amongst scientists. With its diverse spectrum of expert knowledge, this panel supports our work in ensuring our products and resources are evidence based, clinically relevant and at the forefront of the field.