Dr.Schär Institute
Up-to-date information on coeliac disease, non-coeliac-gluten-sensitivity, wheat allergy, irritable bowel syndrome and much more.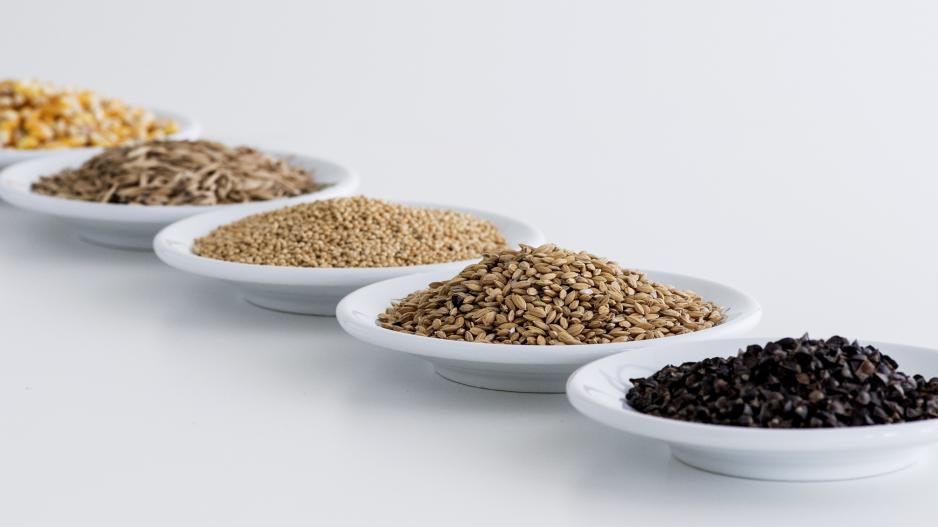 We support healthcare professionals in their daily practice by offering comprehensive information and tools for special dietary needs.
Dr. Schär Institute Newsletter
Our monthly newsletter keeps you up-to-date with the latest developments, sharing studies, news and case reports.