Welcome to Dr. Schär
…combine specific requirements placed on nutrition with joie de vivre and indulgence.
This cross-border cooperation involving research institutions and private partners aims to study millet, buckwheat and oats.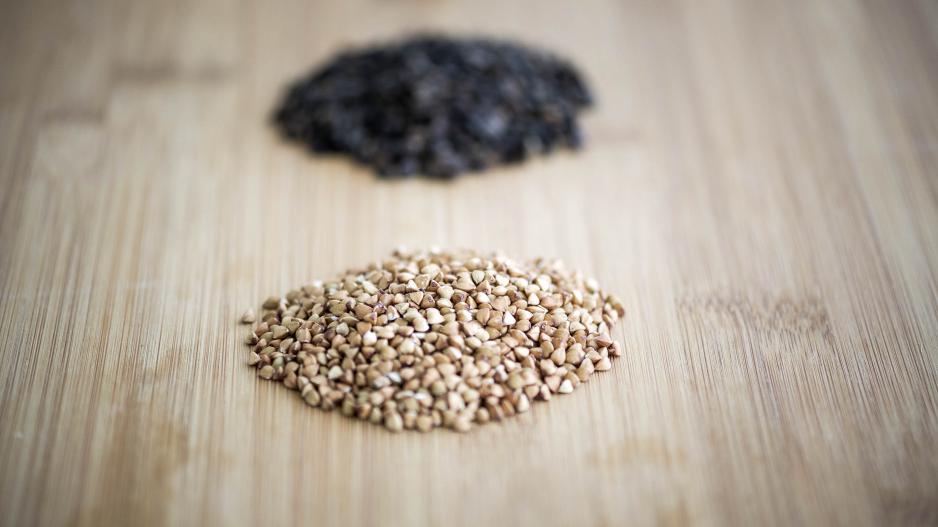 Whether you are an intern, young or experienced professional — here you will find a variety of challenging job offers. You can search our job openings by location and easily apply online.