In 2009, the European Commission introduced compositional and labelling standards [1] that set levels of gluten for foods labelled as either 'gluten free' or 'very low gluten'.
These standards were designed to help protect the long-term health of people with coeliac disease. The levels of gluten permitted are based on recognised scientific evidence and are as follows:
'gluten free'- 20 parts per million (ppm) of gluten or less
'very low gluten'- 21-100ppm of gluten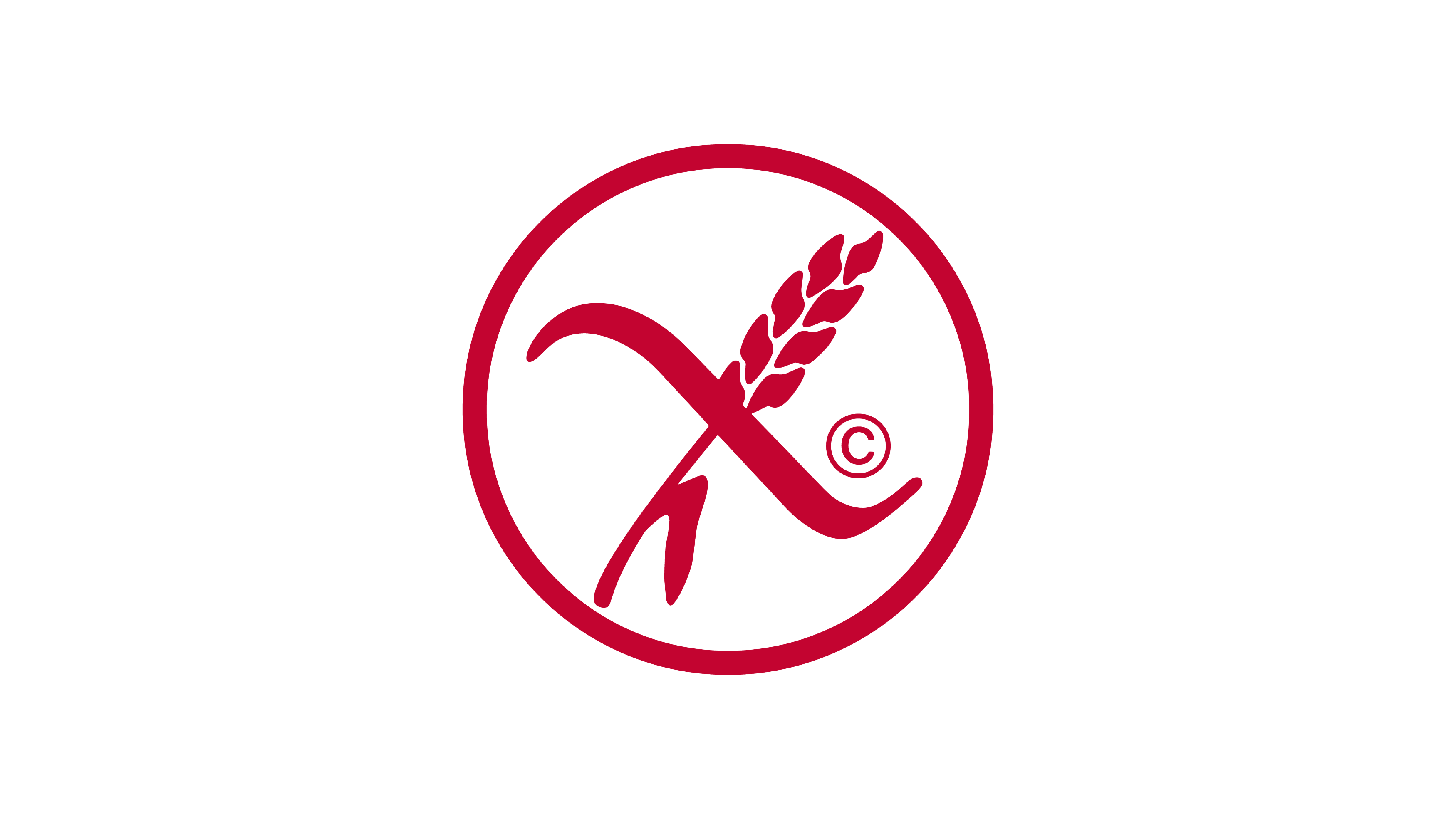 All foods including specialist substitute products such as gluten-free breads and flours which may contain gluten-free wheat starch, can be labelled as 'gluten free' providing they meet the established compositional requirements associated with the labelling claim. The 'gluten free' label may also be used for uncontaminated oat products that meet the gluten-free standard (i.e. ≤20ppm).

It is important to note that only foods containing cereal ingredients which have been specially processed to reduce the level of gluten can make a 'very low gluten' claim.

This regulation applies to all foods (both pre-packed and loose) sold in a variety of outlets including shops and catering establishments.
Allergen Labelling
In December 2014, the rules around allergen labelling changed following the implementation of a new European Regulation- the 'Food Information for Consumers' Regulation [2] (EU No. 1169/2011).

Whilst this piece of legislation builds on the previous piece of allergen labelling legislation, there were a number of changes which are outlined below:
The presence of any allergens within a product must be emphasised in the ingredients list so the consumer can easily identify them, for example, by highlighting, underling or by listing them in bold.
 
Information on allergens included within the product must be situated in one place on the food label. This means that the 'Allergy Advice' and 'Contains' boxes which were common are no longer allowed.
 
Previously, loose foods (those not packaged) did not have to comply with the food allergen labelling requirements; they now have to by law.
Allergens
The 14 allergens that must be labelled if they are included in a product are:
Eggs
Milk
Fish
Crustaceans
Molluscs
Peanuts
Tree Nuts (namely almonds, hazelnuts, walnuts, cashews, pecans, brazils, pistachios, macademia nuts or Queensland nuts)
Sesame seeds
Cereals containing gluten  (namely wheat, rye, barley and oats)
Soya
Celery and celeriac
Mustard
Lupin
Sulphur dioxide and sulphites (at a concentration of more than 10 parts per million)
Advisory Labelling
Manufacturers frequently use statements such as 'May contain' to show that there could be small amounts of an allergen in a food product caused by cross contamination during production.  However, it is important to be aware that it is not a legal requirement to say that a food might accidentally contain a small amount of an allergen.

There are a number of different statements which manufacturers use on pack to warn of allergen cross contamination such as 'May contain x', 'Made in a factory that also handles x' etc. These statements are simply meant to provide the consumer with information on how the risk arises as opposed to the severity of the risk.