The scientific research performed by the Research&Innovation department forms the basis for the development of new products for the entire Dr. Schär group, bringing innovation to our products.
Dr. Schär researchers carry out qualitative and quantitative analyses on the raw materials and end products in our laboratories, defining their aromatic character, performing texture analyses, and studying the properties of our doughs. 
Our activities include projects ranging from food chemistry to biotechnologies, the selection of raw materials and packaging, as well as the study of formulations and sensory evaluation of the first prototypes of samples and end products, by five panels of tasters taken from the whole of the Dr. Schär group.
Our department's activities focus on the following areas:
Example 1: The Re-Cereal project
Promoted by the Dr. Schär R&D Centre and co-financed by the European Regional Development Fund (ERDF) and public contributions from Italy as well as funds from its partners, the Re-Cereal project involves a cross-border collaboration between the European leaders in the gluten-free foods market and a selected network of partners consisting of universities, research centres and enterprise.
The partners are located  in the area covered by the Interreg V-A Italia-Austria 2014-2020 programme (Trentino-South Tyrol, Friuli Venezia Giulia, Carinthia and Tyrol) and boast expertise in the fields of genetics, chemistry, agronomy and food sciences. 
The project is designed to help revive and promote two minor cereals (oats and millet) and one pseudo-cereal (buckwheat) through genetic improvement and the optimisation of agronomic techniques, enhancement of their nutraceutical properties, and promotion of their use in the food industry.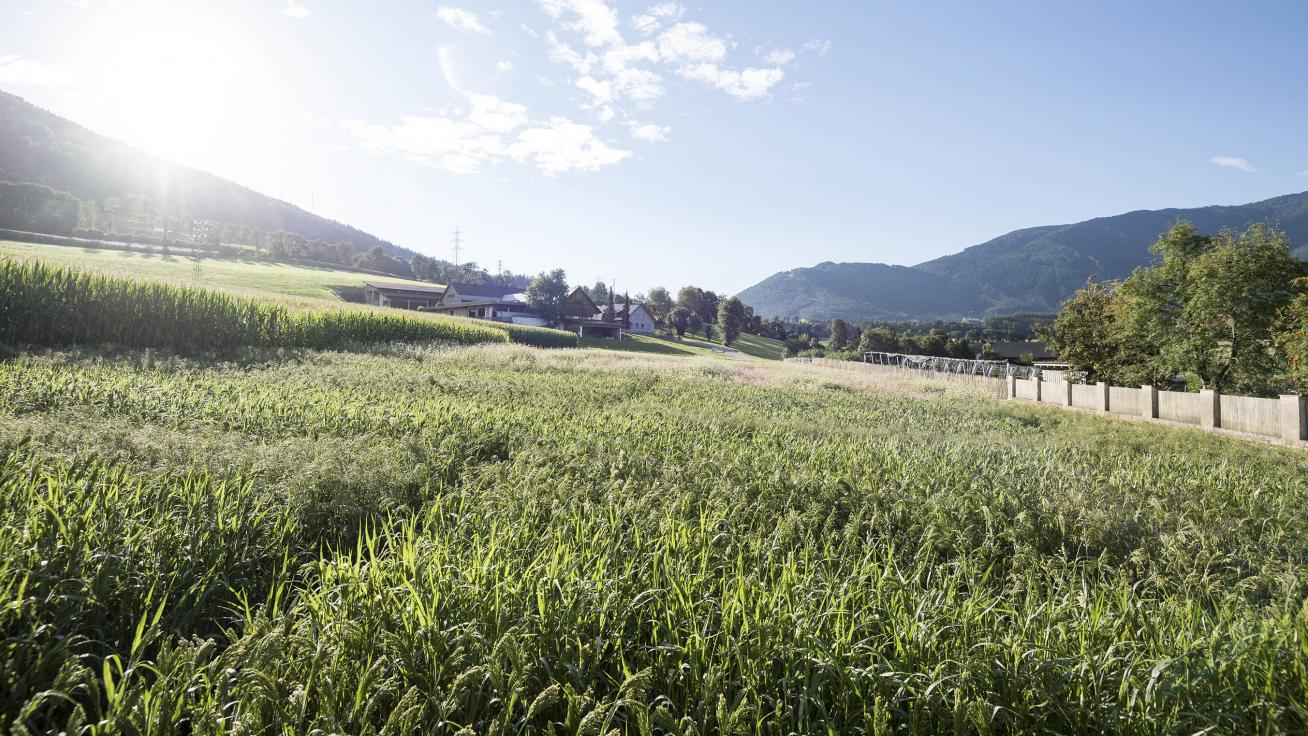 Example 2: Bread rolls
Our research has given interesting results which we have used to improve our bread rolls.
The use of a new sourdough, developed in our laboratories, has allowed us to improve the structure and softness of our bread rolls.
Our study of the aromatic components which characterise a good bread has allowed us to identify 12 precursors which improve the aroma of the rolls, know-how which will also be used to develop future Dr. Schär products.