Dr. Schär's R&D Centre in Trieste headed by Dr. Virna Cerne promoted the Re-cereal project. The project is financed by the European Fund for Regional Development and the Interreg V-A Italy-Austria program and is designed to help revive and promote the agricultural tradition of the alpine regions.
Crops typical of high mountain regions (barley, rye, oats, millet, buckwheat) have always been widely grown in these regions. The cross-border project sees the collaboration between Dr. Schär and a selected network of partners, including universities (the University of Udine and the University of Innsbruck), agricultural research institutes (Laimburg Research Centre for Agriculture) and businesses (Kärntner Saatbau and Dr. Schär Austria in Klagenfurt) with expertise in the fields of genetics, chemistry, agronomics and food science.
Beginning in November 2016 and set to last 30 months, the Re-Cereal project consists of 7 different phases ("Work Packages"), all designed to improve the quality and the yield of oats, buckwheat and millet, optimising cultivation methods to promote a more widespread use in the area involved in the programme. And it is precisely this aim to improve the quality and the yield of the "minor cereals" (oats and millet) and one pseudo-cereal (buckwheat), all naturally gluten-free, that has driven the project to recover different varieties from countries both in and outside Europe, and their cultivation in experimental fields in Friuli Venezia Giulia, South Tyrol and Carinthia.  Running in parallel is a focus on developing milling processes capable of preserving the naturally rich nutritional content of these three crops, while the development of innovative methods of analysis allows a rapid assessment of the various grains and their flours from a nutritional, sensory and technological standpoint.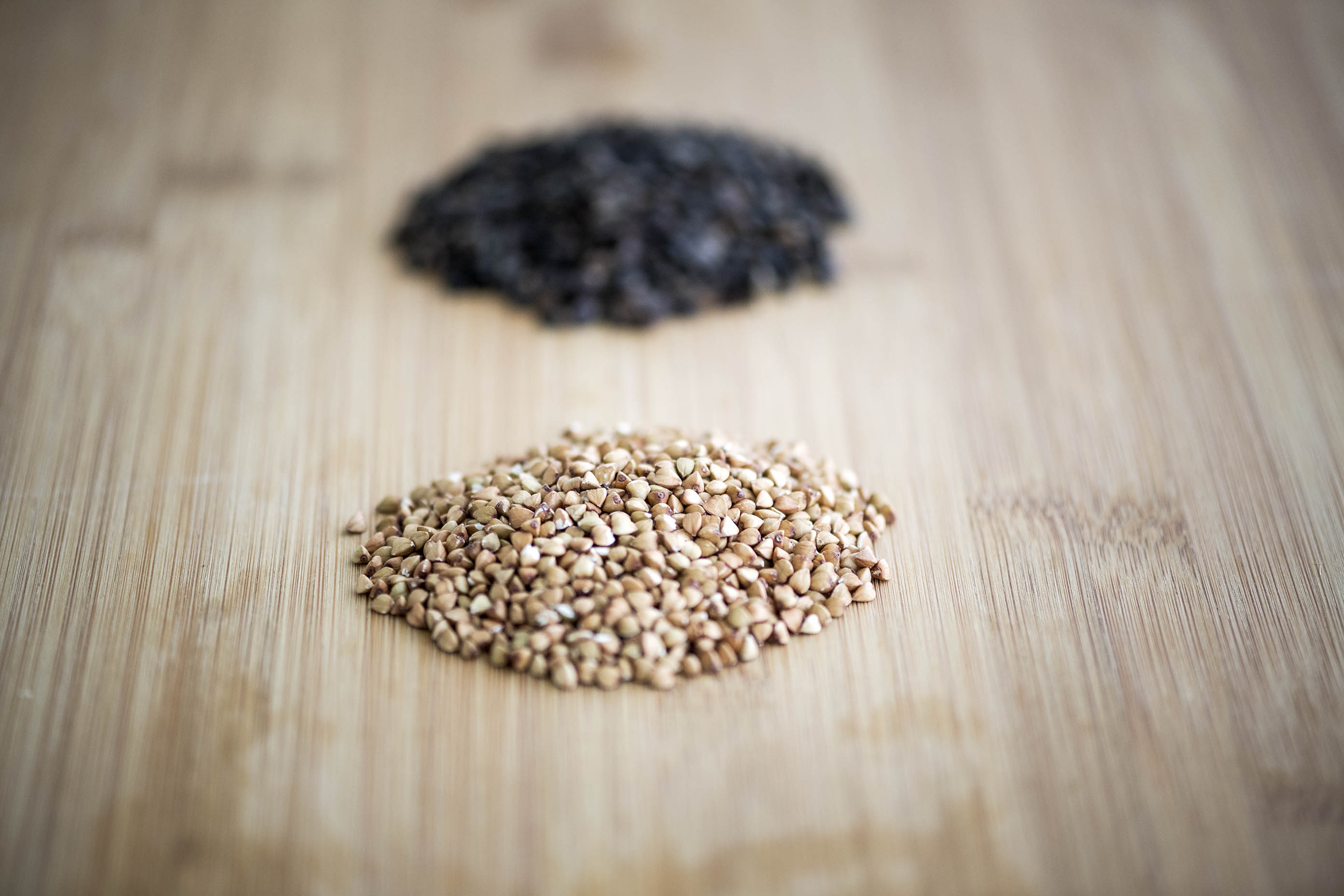 These analyses have already allowed the Re-Cereal researchers to identify the most promising varieties. Thanks to a carefully targeted breeding scheme, , these varieties will permit researchers to obtain selections with an optimal agricultural performance, as well as technological, sensory and nutritional characteristics, which make them ideal for food industry applications, as well as guaranteeing the satisfaction of consumers.
According to the experts of the Re-Cereal project, the reintroduction of millet, oats and buckwheat in the alpine regions - in place of or as an alternative to the intensive farming of maize or wheat - could also play a fundamental role in crop rotation, where the soil is often impoverished by monoculture.  Agronomists, for example, consider buckwheat "second crop" with many positive attributes: its numerous roots break up the clumps of soil, softening the ground, while its hardiness makes it easier to grow without the use of fertilisers or pesticides. The final results of the Re-Cereal project will be presented in March 2019 at the Area Science Park in Trieste, home also to the Dr. Schär R&D Centre.