Here's an insight into our teams
Our Teams
The foundation of our success are innovative people who are passionate about new things and passionately drive change. Get to know our areas of operation and discover convincing personalities.
Dr. Schär is a dynamic company that invests a great deal in research and its employees. The international environment is an aspect that I particularly appreciate, because it lets us work in a future-oriented manner, yet it is integrated into a familiar working environment.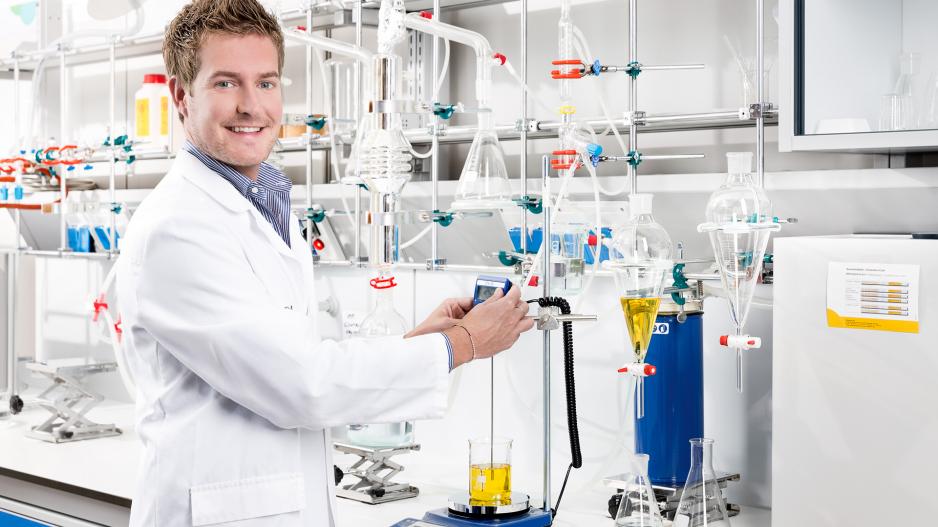 I work as a baker in our production facility in Germany and am responsible for dough preparation. The work gives me a lot of pleasure, because the final product can only be as good as the dough from which it is made.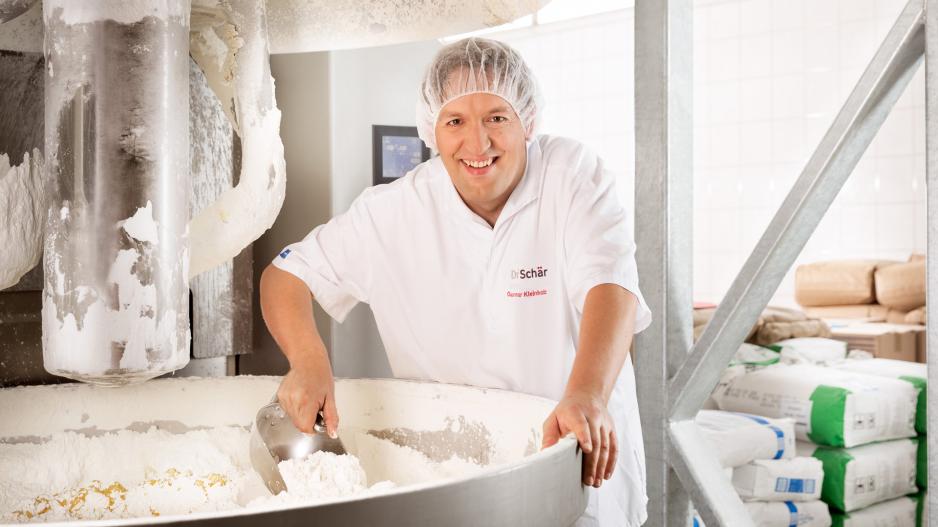 The exciting things about my job include the varied activities and the use of the latest technologies. Staying up-to-date and keeping track of the system landscape is a major challenge.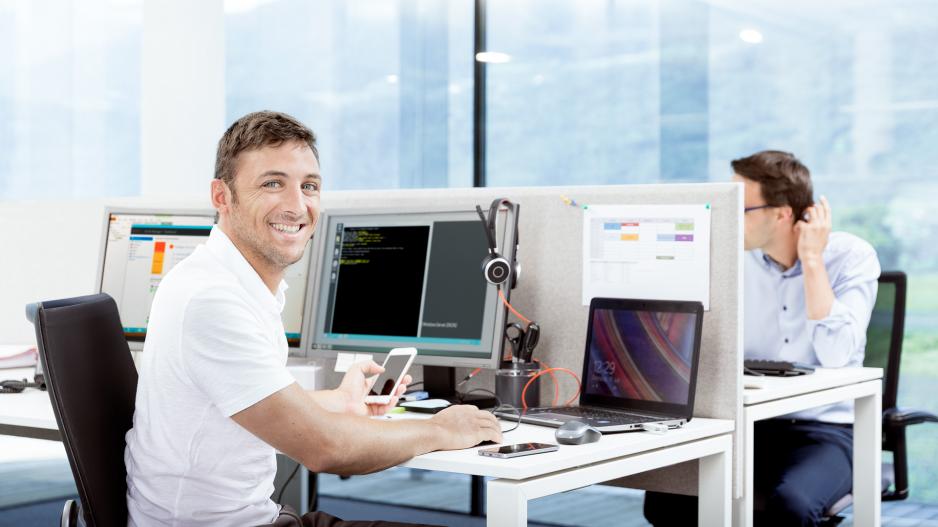 I take care of product innovations together with my team, from the idea stage to the attractive shelf presentation. It's a job with many different interdisciplinary tasks that require creativity and flexibility.