Responsibility, progress, proximity. Our employees tell how they experience these values ​​in their work for Dr. Schär.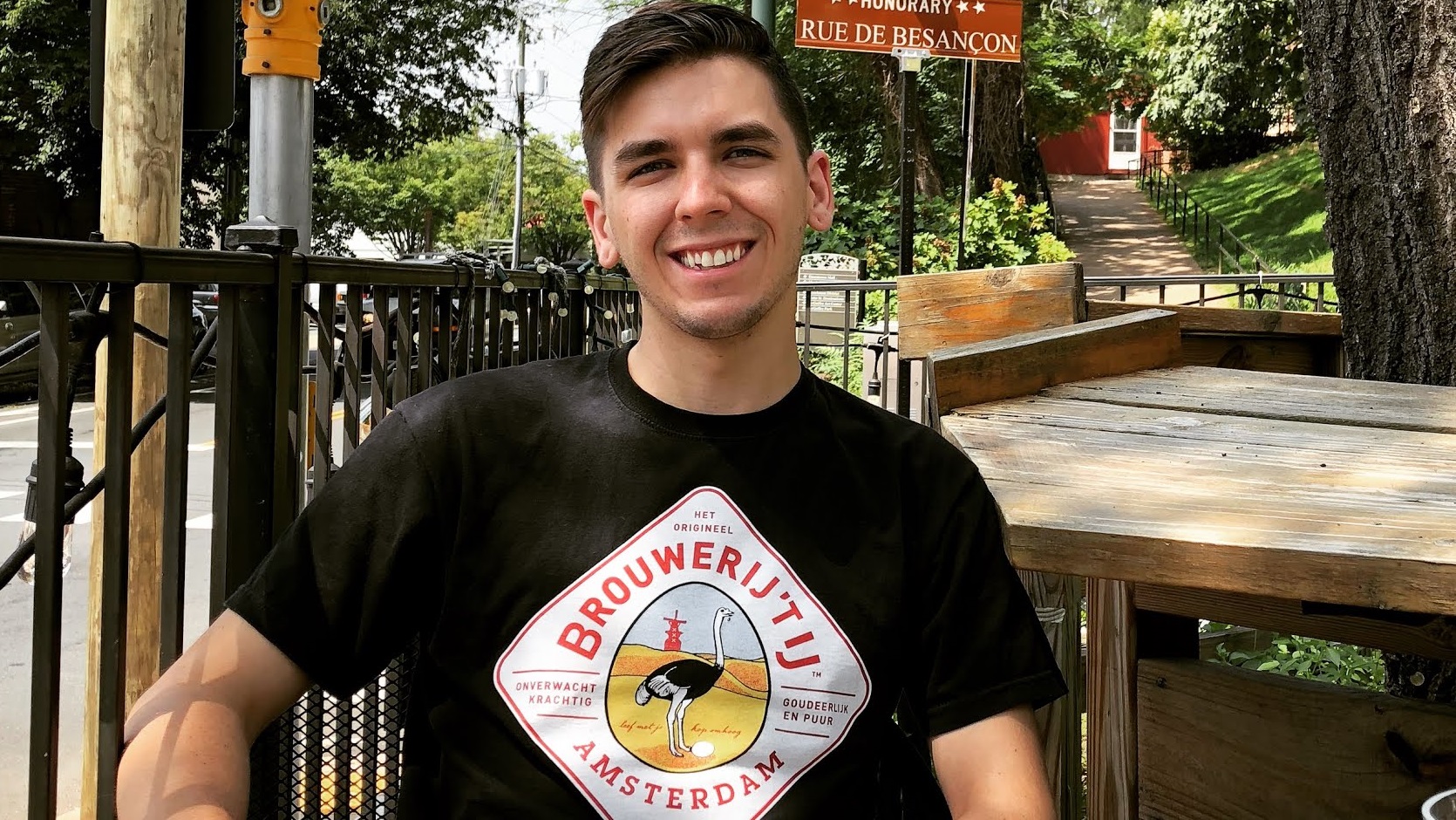 I feel a strong responsibility for our products - also because of a family history of gluten intolerance. With my work in quality assurance, I have a direct influence on the quality of our products, which we deliver to our customers. I test both the safety of the raw materials that we receive (ensuring that they are not contaminated) and the quality of the final product - which makes my work a very important part of the process. The working relationships at Dr. Schär with suppliers and customers is not comparable with that of any of my previous employers.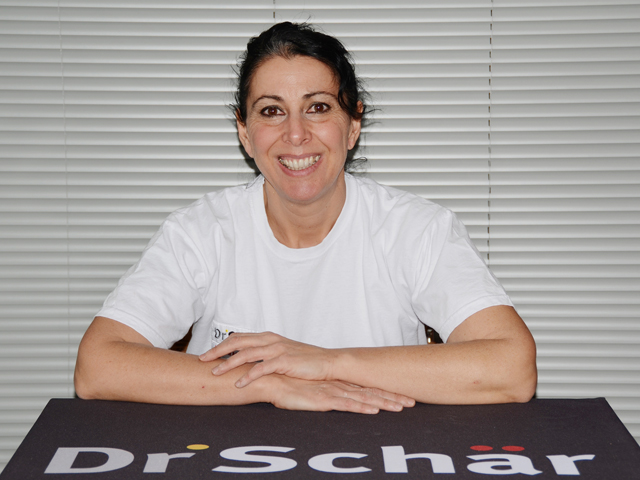 I have been with Dr. Schär for 21 years and have seen how the company has changed, developed and improved over the years. I am currently working in production on line 3, where the bread is packed. Over the years, I have taken on a variety of positions, so in a sense, I've developed along with the company. At the beginning, for example, during my first years, there was only manual labour. I remember that we changed the expiry dates on the various products by hand. At that time, the work was exhausting and strenuous. Today, however, almost everything in the factory is controlled by automated process. Nevertheless, I do not regret the old times: everything at Dr. Schär has served me as an incentive to improve and develop myself. I've grown with the company. Yeah, I got older, but I'm not used up because I reinvented myself every day.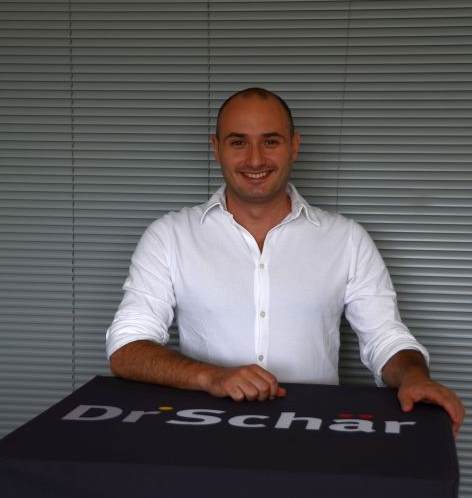 One of the development projects that I remember with the most enjoyment was Pizza Bella Italia. Despite considerable initial difficulties, we were able to develop an excellent product within the specified period. A few months after the product launch, I received an e-mail from an English consumer who wanted to tell us the following:

"Hi, I do not often take time out to congratulate producers on products. However, I felt I had to because your pizza is quite astounding for a gluten free product. My daughter, Daisy, is a coeliac and loves it. I'm her dad, a non-coeliac, and I love it too. Well done! Thank You." Tim Slatter

Tim wrote the e-mail to our Consumer Service, who forwarded it to the project's marketing manager, who then sent it to me. I then forwarded it to my colleagues in production. That day, we all celebrated together. We felt really close, like a team, but above all, we felt close to little Daisy.