Promote biodiversity and sustainable farming
One of the Earth's most precious resources is its biological diversity. We could not live without it. Nevertheless, the loss of biodiversity has increased alarmingly in recent years. Today, 40% of plant species face extinction. That is why we are committed to protecting and promoting minor crops such as buckwheat, sorghum or millet. For us it is of utmost priority to protect plants and treat the animals in our food chain with respect. Therefore, we focus on sustainable farming, a supply chain free from negative impact on the forests and safeguarding animal welfare.
Our projects to strengthen biodiversity
Working closely with a community of researchers, farmers, millers and suppliers, we monitor our raw materials from sowing through production to the final product. Most of our products are made of ingredients that grow in the fields. Only a few of our raw materials are of animal origin.
When cultivating cereals, we choose local areas where crops can flourish naturally and without intensive farming, while being as close as possible to our milling areas. This allows us to reduce the environmental impact of transportation. We are also improving the management of water, soil and fertiliser use, focusing on high-tech agronomy. As we move toward a close peer-to-peer relationship with our partners, we consider our "filiera" (production chain) to be "accompagnata" – that is, accompanied.
In addition, we are committed to the preservation of minor crops and diverse cereal varieties, , as well as pollinators, as with our recent Field100 to celebrate the company's 100th anniversary, with the Re-Cereal research project and our Pollination project.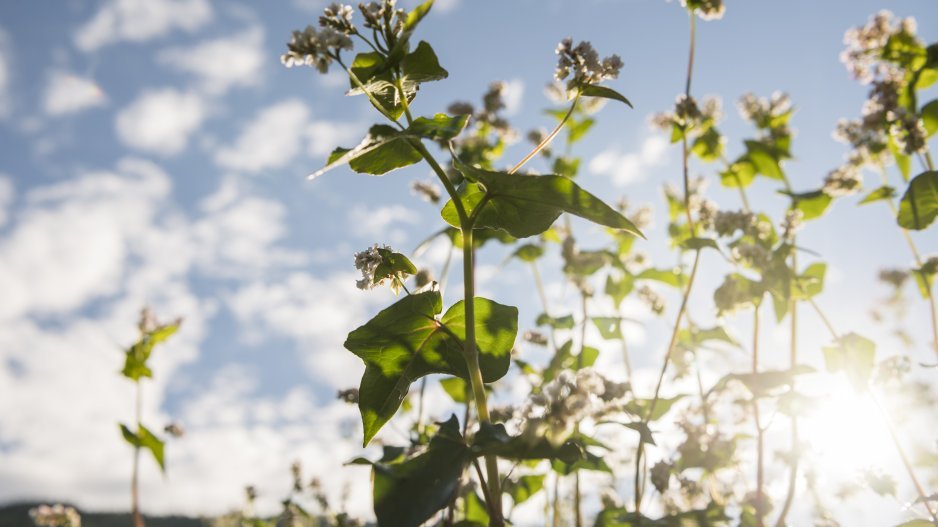 For raw materials that we have to import, such as palm oil, cocoa, soy and even paper, we are committed to a deforestation-free supply chain by 2023. Currently, we are already using certified raw materials and supporting this industry.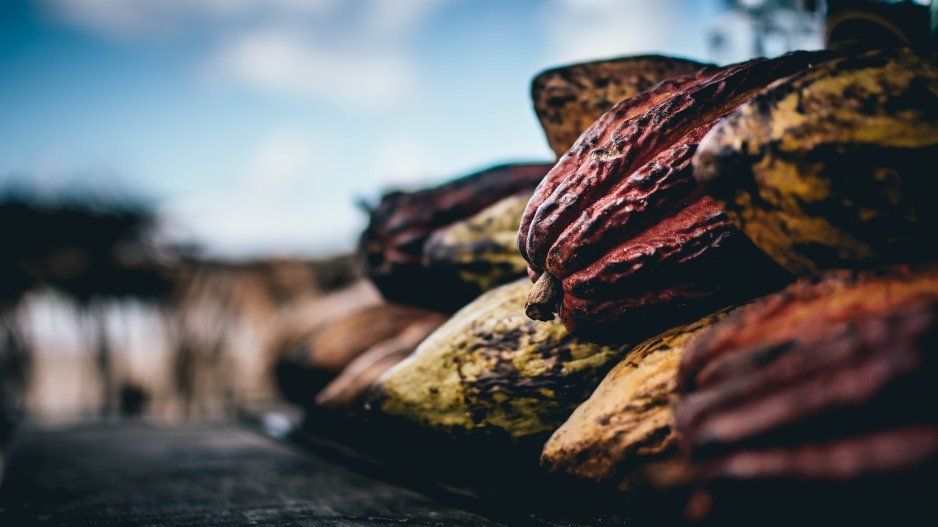 Commitment to animal welfare
When it comes to animal products, we are committed to only work with suppliers who can guarantee consistent quality standards. For example, in our products we use eggs from hens raised on the ground since 2016.