Now, the market leader in Gluten Free nutrition is expanding its portfolio to include food for special medical purposes.
Dr. Schär stands for responsibility, progress and community. Around 1,210 employees worldwide do their best every day so that the Dr. Schär community is never left without.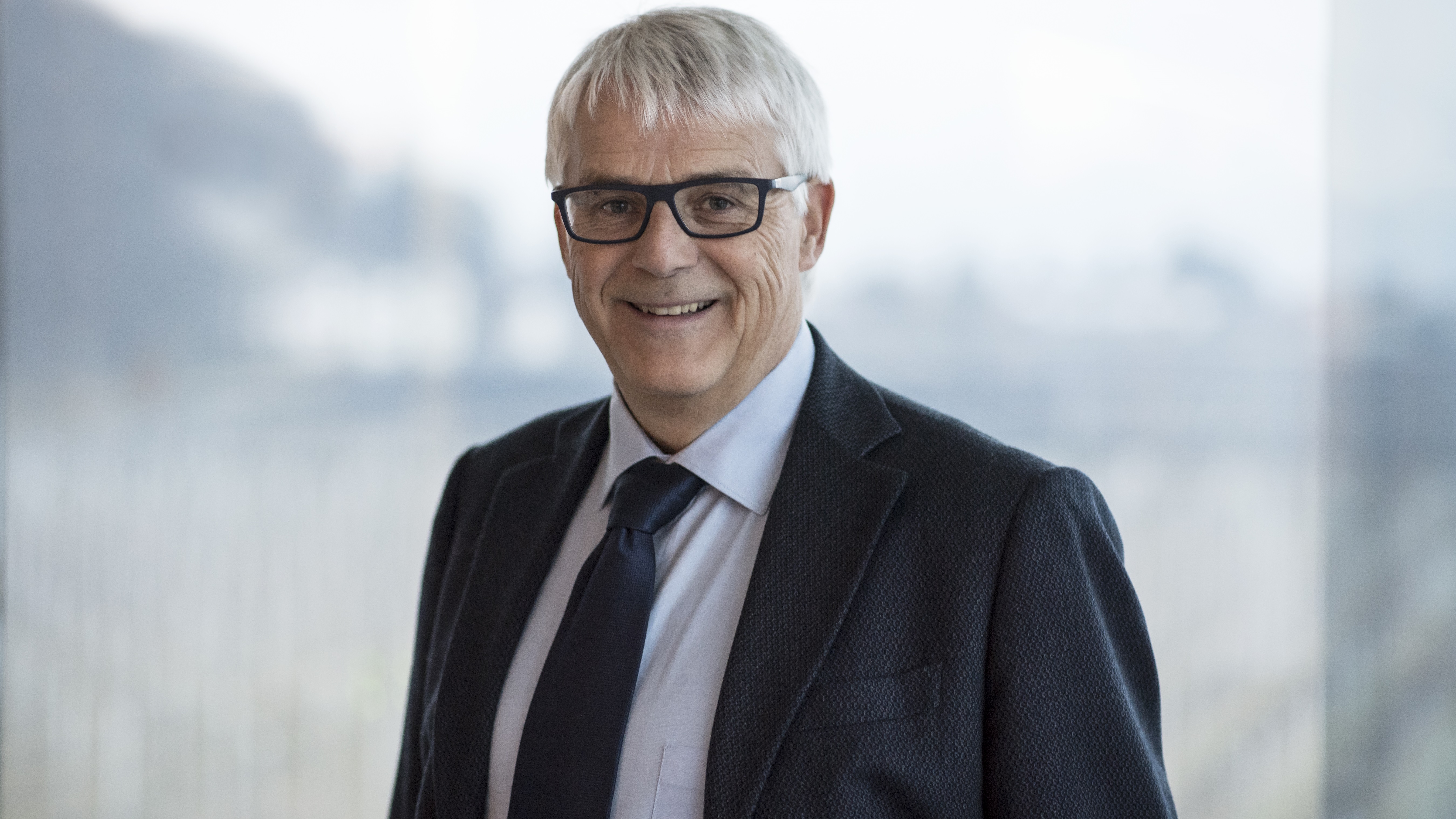 Make eating a pleasurable experience
Since 2017, more than 200 employees, numerous partners, consumers, guests and suppliers have been walking daily through the large glass doors and onto the winding staircase into the heart of Dr. Schärs' headquarters in Burgstall. Here at the international headquarters of the South Tyrolean manufacturer of special foods, the company researches, develops, tests, produces and markets what consumers worldwide with special nutritional needs require.
New brands for specific medical needs
In addition to Gluten Free nutrition, Dr. Schär also produces food for special medical purposes. This division was created as a startup in the company in 2013 under the title Medical Nutrition and has officially been Dr. Schär AG's second division since this year. The newest brands in the portfolio of the manufacturer are Flavis and Kanso.
Flavis, a range of 30 low-protein nutrition products, is aimed specifically at people suffering from chronic renal insufficiency.
The Kanso product portfolio includes oils, a margarine and creams with different concentrations of medium chain fatty acids (abbreviated MCT). Kanso's MCT products contribute to improving the quality of life of people with a disorder in the breakdown of long-chain fatty acids or with a lipid metabolism disorder. In addition, MCT fats offer advantages in ketogenic nutritional therapy (high-fat, strictly carbohydrate-limited, protein and energy-balanced diet). The MCT margarine and the three MCT creams are unique to the market. There are no comparable products.
The Mevalia and Comidamed brands, which were launched in 2013 and are aimed at people with congenital protein metabolic disorders, are also part of the programme.