Italy has tragically been one of the European nations most affected by COVID-19.  Lombardy, the region where record numbers in terms of infections and deaths have been reported, is the area
in which Dr. Schär's tangible help has been concentrated.
Experts Area
Are you a healthcare professional working in the area of gluten-related disorders and IBS?
Unfortunately, the health crisis hasn't been the only emergency caused by the Coronavirus. The grave economic consequences of the prolonged lockdown has caused a serious food emergency with an increasing number of calls for help – even among unprecedented sections of the population. Sadly, this is expected to continue even after the viral peak.
For years our Company has been a partner of the Banco Alimentare della Lombardia, an association which promotes the recovery and distribution of excessive food production to people in difficulty.
In a contingency as unexpected and difficult to manage as the COVID-19 crisis, the Dr. Schär Foodservice division, which supplies the Horeca sector with gluten-free Schär products, has decided to do more, extending solidarity beyond the norm and significantly increasing its donations to the Bank.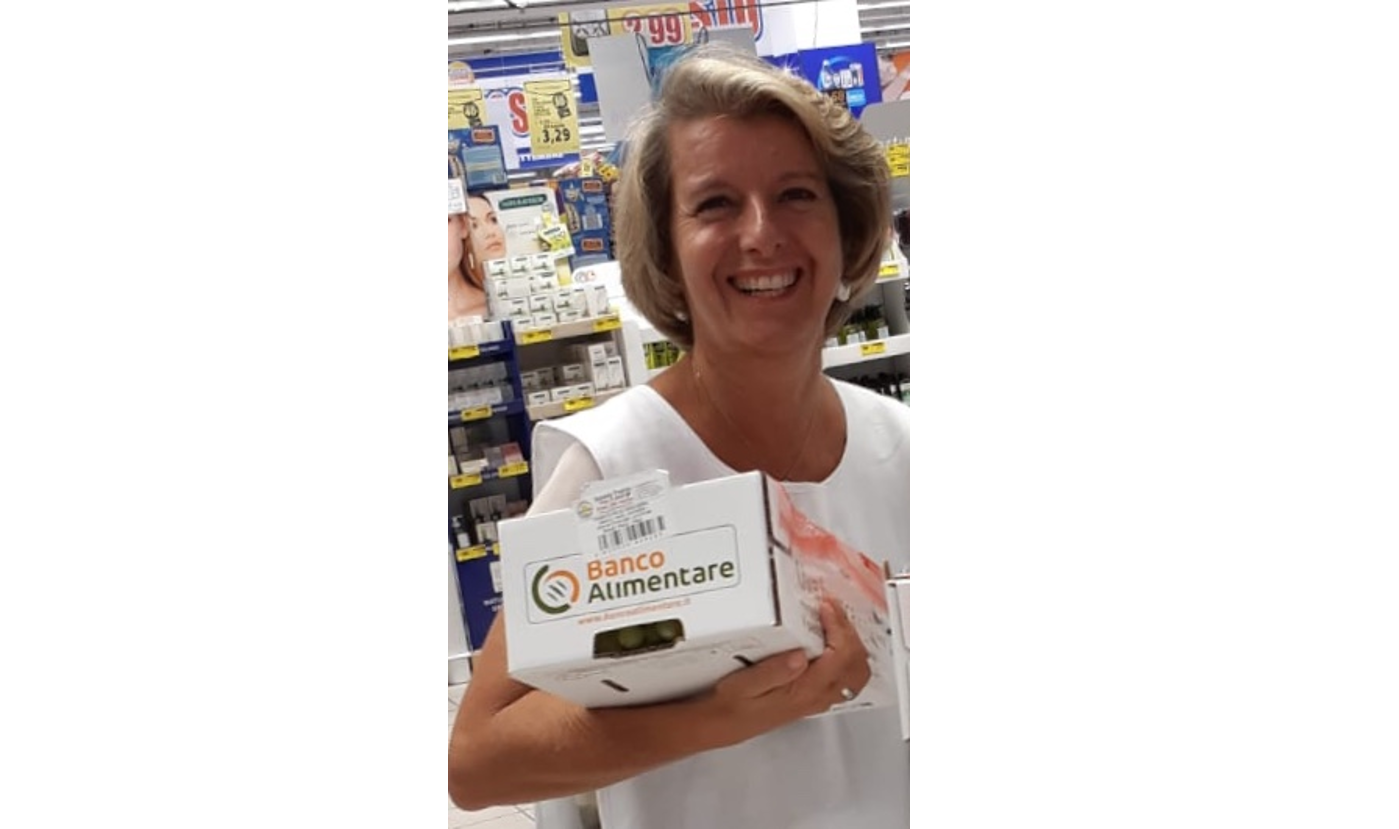 Anna Clerici, who is responsible for Communication and Fundraising at the Banco Alimentare della Lombardia "Danilo Fossati" Onlus, praises Dr. Schär's commitment and underlines how having a specific food need in these times can represent an emergency within an emergency.
"We would like to thank Dr. Schär for their important contribution thanks to the valuable donations of gluten-free products. These foods are particularly sought after because there are many people in difficulty being assisted by the Banco Alimentare della Lombardia and who suffer from coeliac disease or other pathologies for which a gluten-free diet is recommended. We hope that our collaboration can grow even further, perhaps by involving Dr. Schär employees in one day of voluntary work at the Bank when the current emergency allows for it. This will show them in real terms the fruit of Dr. Schär's social commitment and the rewards gained helping the less fortunate".
Support for the Banco Alimentare della Lombardia is just one example of the solidarity shown by Dr. Schär, who, now more than ever, is committed to contributing to hospitals and charities in many different countries around the world.