The development of gluten-free products began in 2003 at the Dr. Schär R&D Centre in Trieste. Here, a team of expert food technologists apply the company's thirty-year experience in the sector to develop and improve its gluten-free products each day.
The assortment is vast, and the team works with passion to create bakery products, desserts, biscuits, pizzas, flours and more, and the product range and technologies used in the manufacturing of the various recipes has continued to increase year after year. The research centre uses cutting-edge technology able to replicate the industrial processes and prepare the highest quality prototypes during the initial stages of development.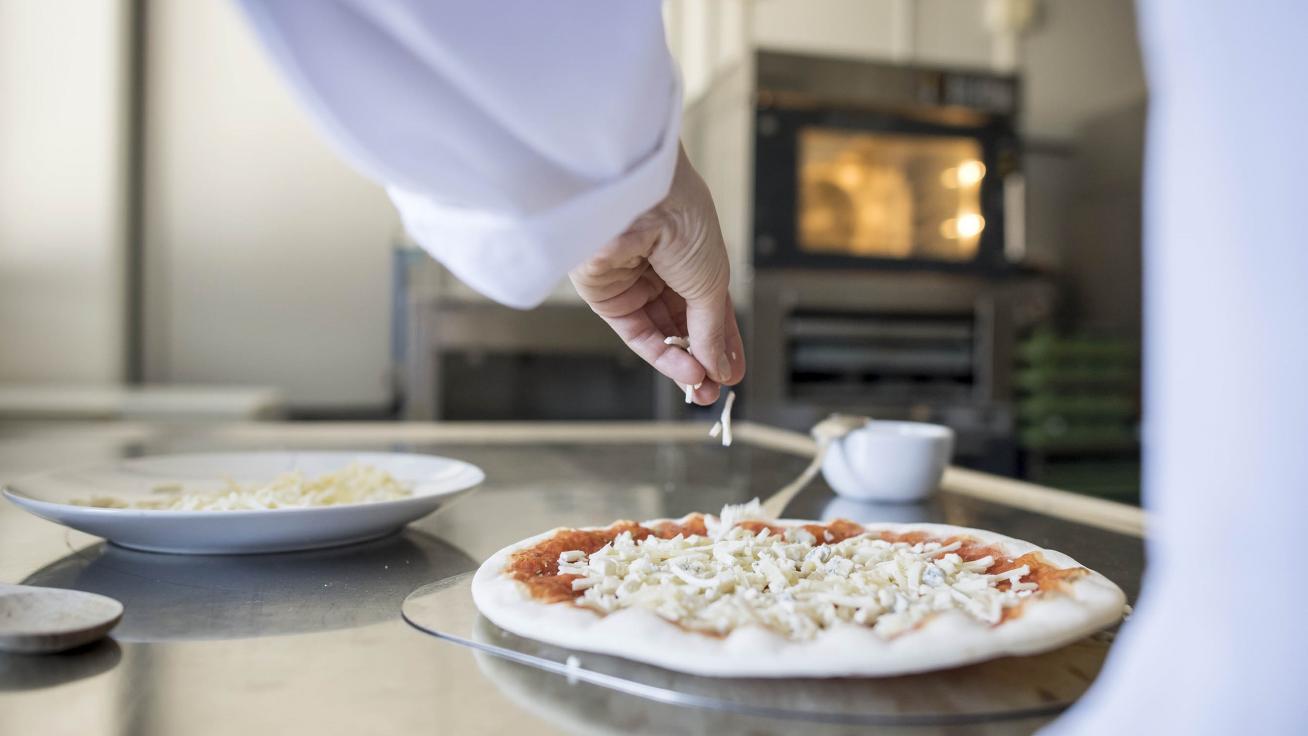 To complement the work carried out in the technology and analysis laboratories of the Trieste facility, the R&D Centre was expanded in 2015 with the creation of a pilot centre at the Dr. Schaer Austria facilities in Klagenfurt. The Pilot Centre tests the developed recipes on a medium scale, verifying the various process parameters before manufacturing begins.
Finally, the team takes care of the industrialisation of the end products in the Group's production plants. The development phase culminates in a series of tasting sessions by the sensory panel, which evaluates the products, comparing them with the best traditional products and assessing their quality before their launch on to the market.