Hannes Berger is the new CEO of Dr. Schär
Dr. Schär SPA Chairman, Ulrich Ladurner, has announced that Hannes Berger is the new CEO of the world leading company in specialised and gluten-free nutrition. Hannes Berger has held key positions in the Company for almost twenty years and has been a member of the Board of Directors since it was introduced. Hannes began his new role in January 2023, replacing former CEO Phillip Schoeller.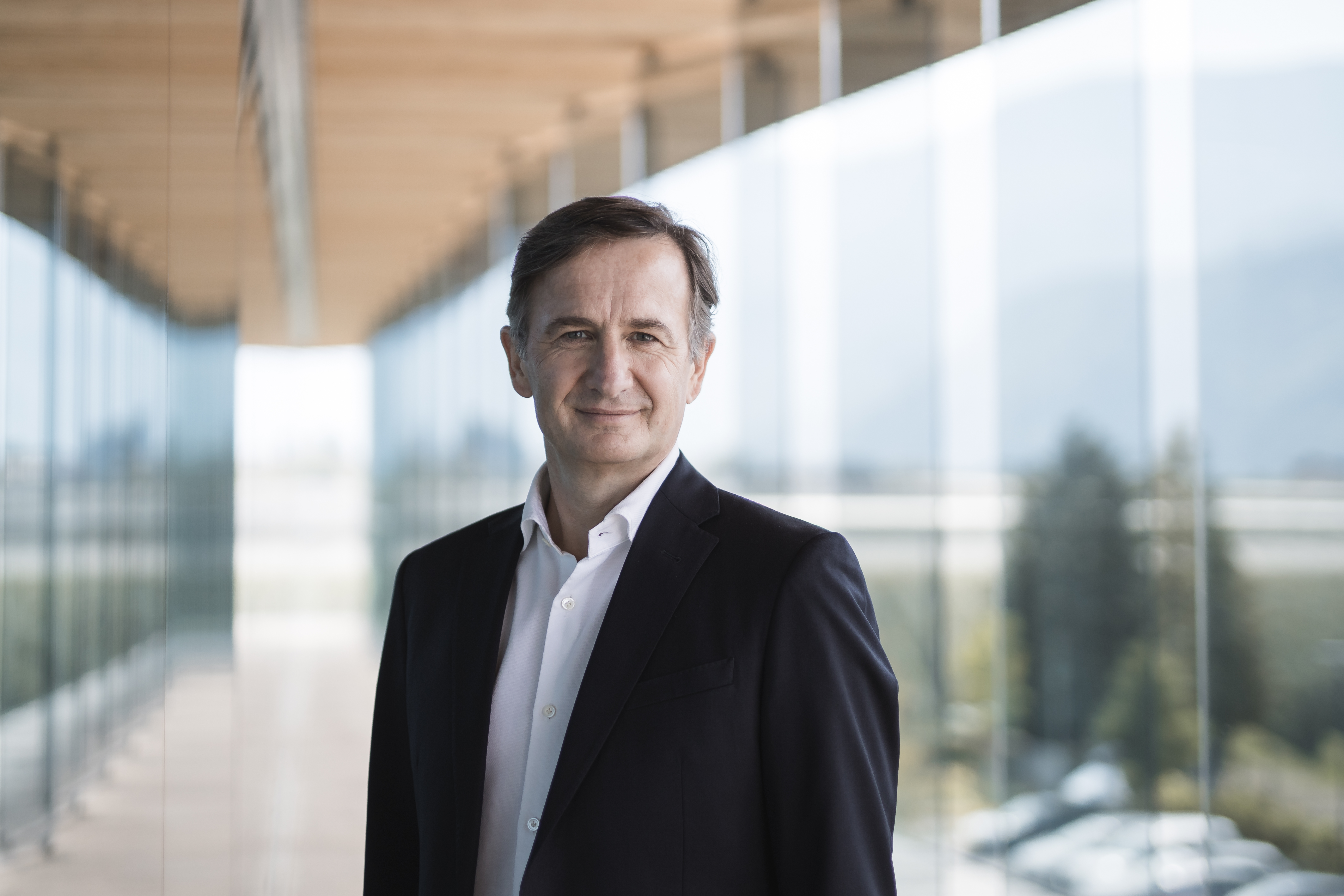 As the new CEO, Hannes Berger will be responsible for guiding the business into the future and accelerating growth globally. His past experience and expertise leading the US market, as well as South America, the UK and Ireland over the past five years will be a valuable asset in his new role. Under his leadership as CEO and President of North America market, US sales doubled to become one of the Company's key countries, supported by investments in local production sites.
"With the appointment of Hannes Berger, we want to continue on the growth path that has seen us play a leading role in recent years," says Ulrich Ladurner, "always keeping a focus on innovation, which is the driver that will allow us to expand our business, reaching out into new territories and new nutritional categories".
For over a hundred years, Dr. Schär's mission has been to improve the lives of people with specific nutritional needs. Today, the Company - which is increasingly focused on inclusive nutrition - has 18 sites in 11 countries with over 1.600 employees. Its products, including the worldwide famous gluten-free Schär brand, are available in over 100 countries and, by the end of 2023, will exceed the 500 EUR million mark in revenue.
Speaking about his new position as CEO, Hannes Berger says: "I would like to thank Ulrich Ladurner for the trust he has shown in me, and I am looking forward to working with the team to achieve the growth targets we have set for ourselves, taking on all the challenges and opportunities of an ever-evolving market."