Dr. Schär Institute Forum
Gluten-free diets and specialist products - challenges, myths and progress.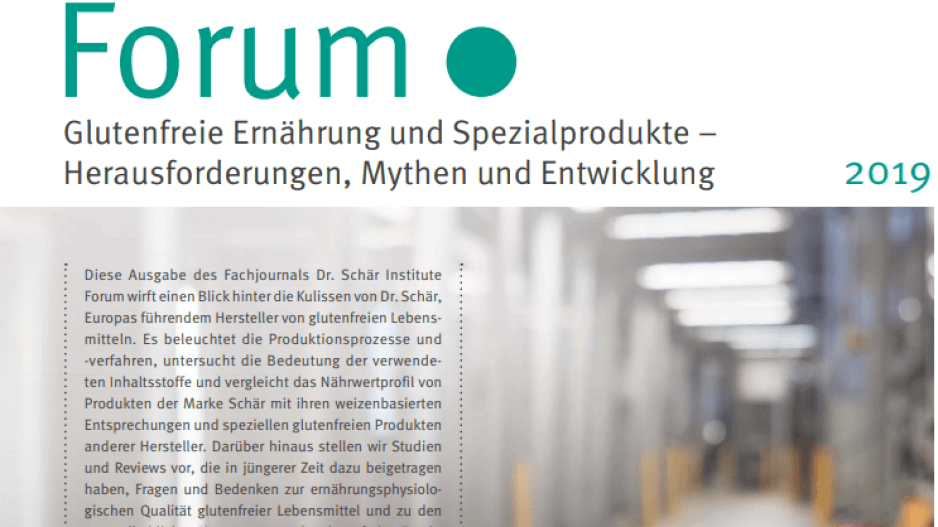 The topics addressed in this edition of the Forum – birth complications and osteoporosis linked to coeliac disease, combined with the more frequent occurrence of this condition in women – make coeliac disease one of the topics which are of primary interest for women, especially those of childbearing age.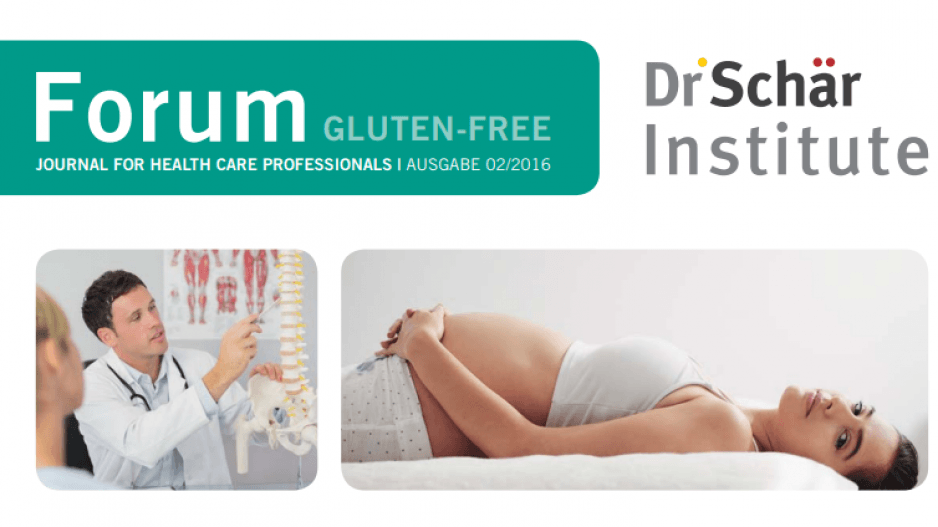 Our body is home to an incredible number of bacteria in the digestive tract, the microbiome (formerly known as intestinal flora). The precise constellation of bacterial strains, their nature and relative numbers, varies from person to person and depends on genetics, type of birth, dietary habits and living environment.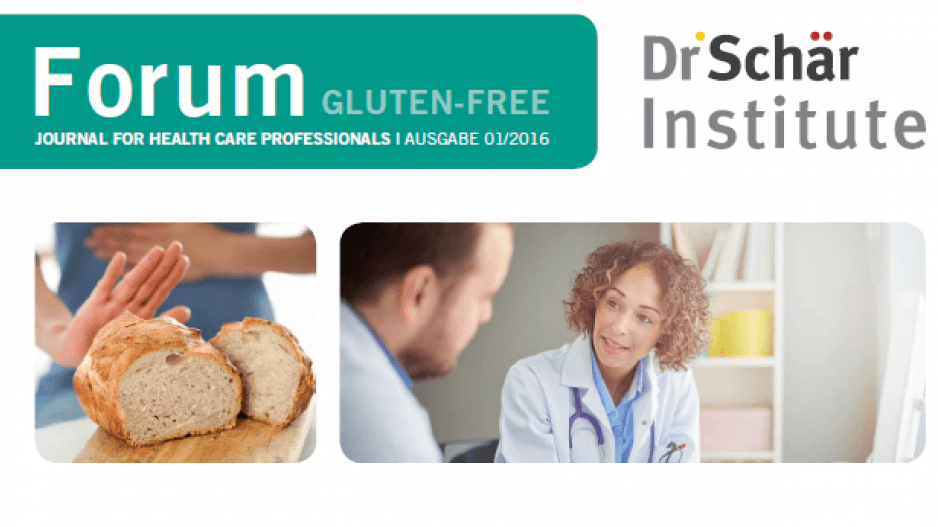 Click on the following links to access the individual chapters: